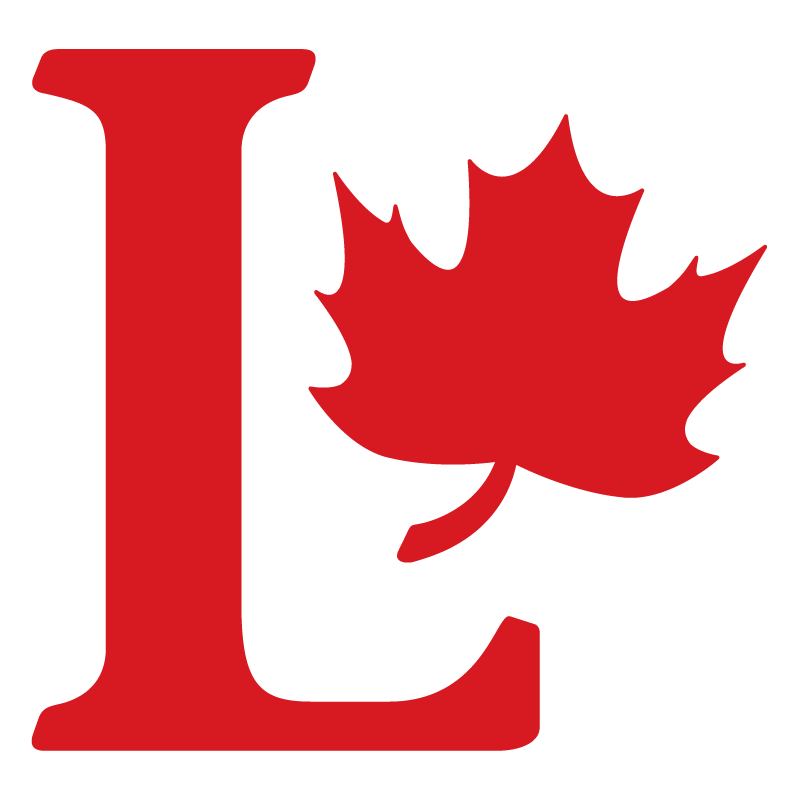 The Parkdale-High Park Federal Liberal Association invites you to support a fun virtual fundraiser to help kick off 2021 with your Liberal friends.


Virtual Trivia Night with MP Arif Virani

Wednesday, January 27th, 2021
7:30 PM to 9:00 PM EST

$ 150 (Regular) - $125 (Victory Fund)
Trivia quiz participation is limited!


Test your knowledge and connect with Arif. Following a challenging quiz, our hard-working MP will bring you up to date on recent federal events and the Trudeau government's initiatives to vaccinate Canadians to fight COVID-19 and build back better.

We hope you'll take a moment to join us virtually, and if you have any questions, please do not hesitate to contact Derek Raymaker at derekraymaker@rogers.com or Paul Seppala at paul.seppala@rogers.com.