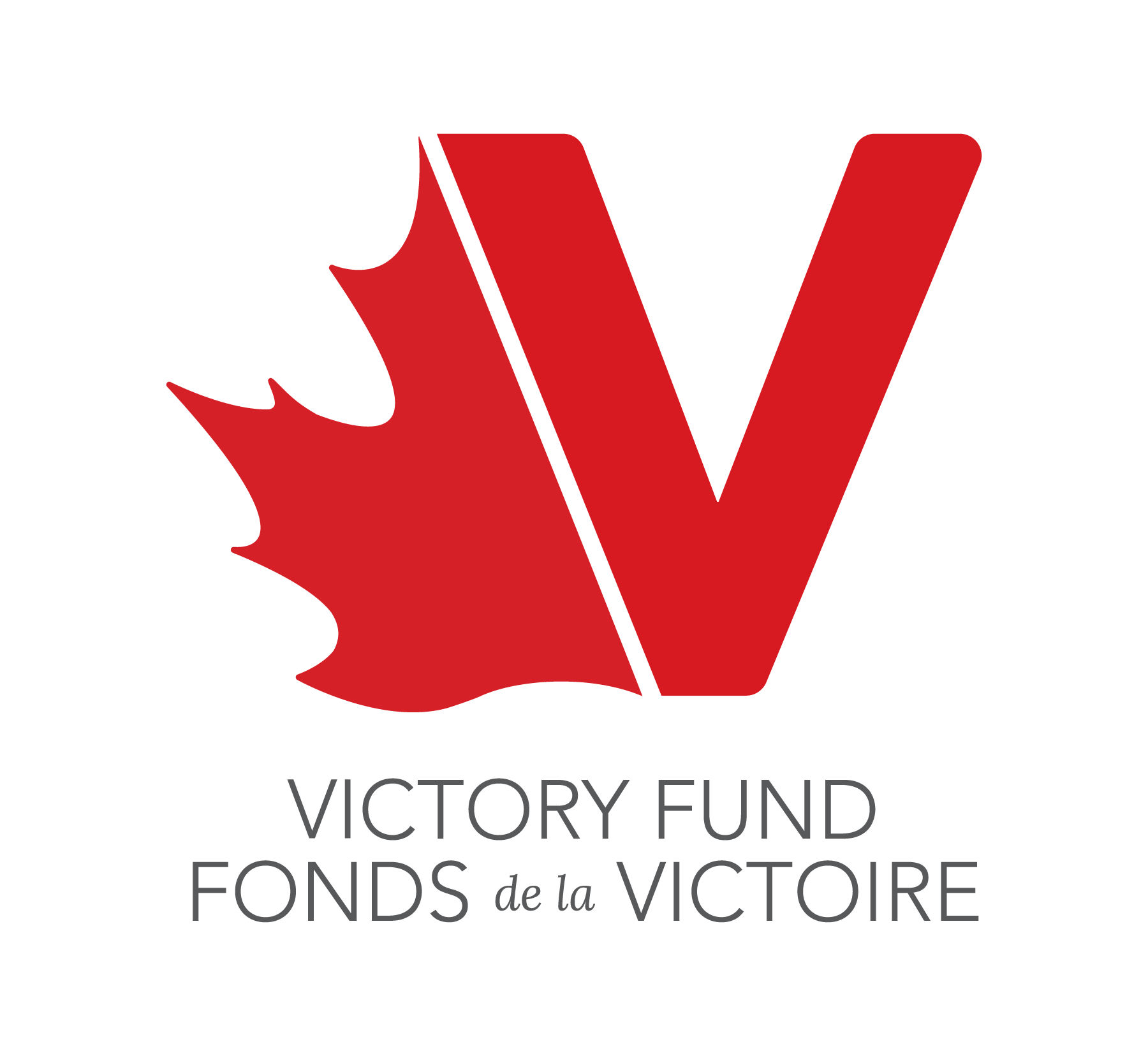 Think Victory with the Hon. Jonathan Wilkinson and the Hon. Mona Fortier

Tuesday, December 1st 2020
5:00 PM to 6:00 PM PDT



As Justin Trudeau and our Liberal government are continuing to take strong action to ensure all Canadians are healthy, safe, and supported, our democratic engagement work together is more important than ever.

We have an important chance to build a Canada that is more resilient, healthier and safer, greener, more competitive, and fairer. This is our moment to change the future for the better, and our movement's work would not be possible without your support.

And while we aren't able to gather as much in person right now, we've been stepping up our virtual events and organizing in exciting new ways — so we hope you'll be able to be a part of it from the comfort of your own home!

That is why we would like to invite you to our virtual Think Victory event with our special guests, the Hon. Jonathan Wilkinson, MP for North Vancouver, and the Hon. Mona Fortier, MP for Ottawa—Vanier.

Space is limited, and you don't want to miss out on this opportunity. RSVP now!