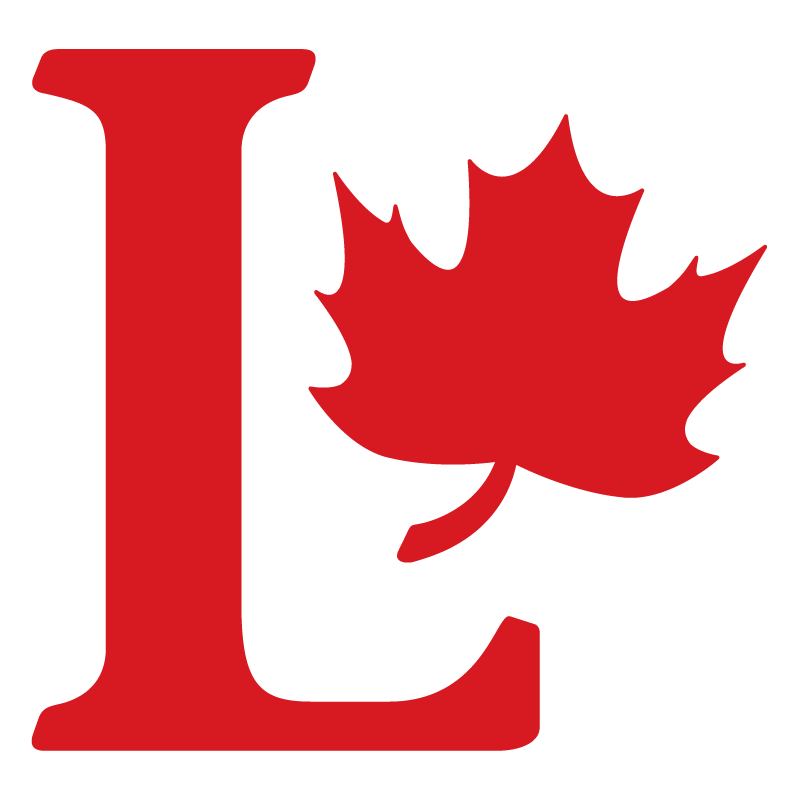 As Justin Trudeau and our Liberal government are continuing to do everything it takes to keep Canadians safe and supported, our democratic engagement work together is more important than ever as we work to keep Canada moving forward.

It's the ongoing support of Canadians like you that powers this movement and makes all of our progress possible. That is why the York Region Federal Liberal Associations would like to invite you to a virtual event with our special guest, the Hon. Chrystia Freeland, MP for University—Rosedale.

We hope that you can join us (from the comfort of your own home!) as we look at the important work ahead to build a Canada that is more resilient, greener, more fair, and more competitive.


A Virtual Evening with the Honourable Chrystia Freeland
and Team York Region

Thursday, June 24th, 2021
7:00 PM to 8:00 PM EDT

$125 (Regular) - $75 (Victory Fund) - $50 (Youth)



This promises to be a great event, and it's an important opportunity to hear more about our Liberal team's work to build a better future for all Canadians.

We hope you'll take a moment to join us virtually, and if you have any questions, please do not hesitate to contact us at: assistance@liberal.ca / 1-888-Liberal

This is the event page for Thornhill. All donations made here will be directed to the Thornhill Federal Liberal Association.