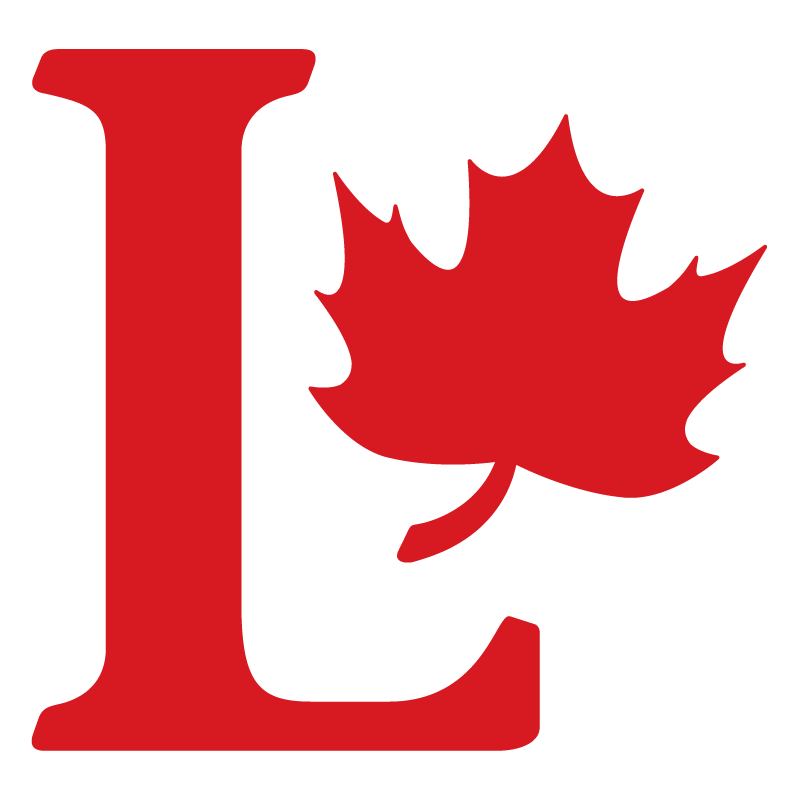 Join the Davenport Federal Liberal Association and our MP, Julie Dzerowicz, for a special evening with the Hon. Sean Fraser.
An Evening with the Hon. Sean Fraser

Sunday, November 26th, 2023
6:30 PM to 8:30 PM

Casa Da Madeira
1621 Dupont St., Toronto, Ontario, M6P 3S6


$400 Per Person, $325 VF
We hope you'll take a moment to join us. For questions, please contact Livio Nichilo at davenportliberals2023@gmail.com or 416-838-6936.