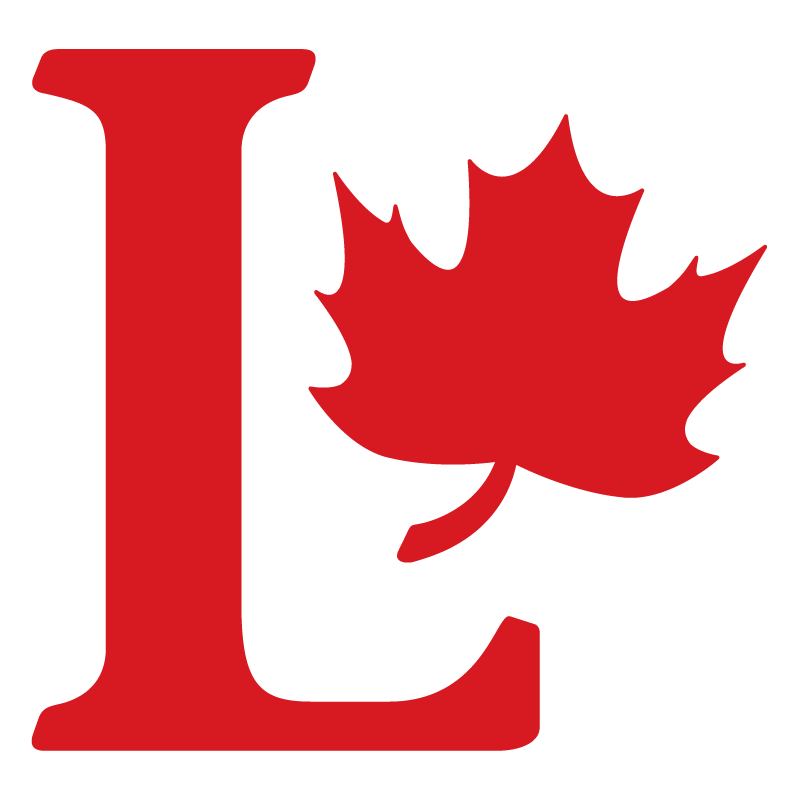 The Ahuntsic-Cartierville Federal Riding Association would like to invite you to join us for an evening with our hard-working MP, the Hon. Mélanie Joly, in support of our work together to keep Canada moving forward.

Join us to hear more about our Liberal team's work to build a better future for all Canadians.


An Evening with the Hon. Mélanie Joly

Friday, May 27th 2022
5:00 PM to 7:00 PM

Le Challenger
2525 rue des Nations
Saint-Laurent, QC H4R 3C8

$500 (Regular) - $250 (Victory Fund)


We hope you'll take a moment to join us.